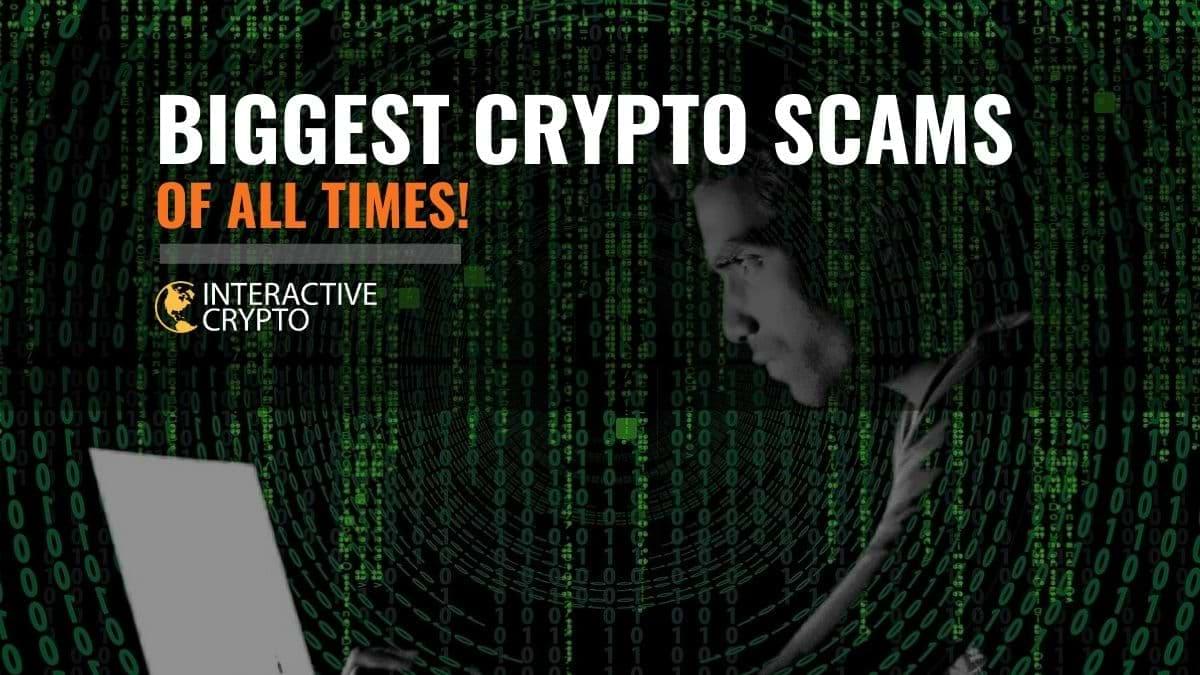 French Regulators Crackdown on Crypto Scams
French regulators have provided users with a list of new financial-investment websites operating without any authorization from the government. This includes the popular Digital Asset Service Providers (DASPs), according to Finance Magnet.
BitcoinFrance is one firm that has come into AMF's focus recently, the company raises many characteristic red flags of investment scamming. Moreover, BitcoinFrance has also been offering users, the use of their bitcoin trading software, after users have deposited a sum of at least 250$.
The company's application claims to provide users with AI trading capabilities for cryptocurrencies. Where they are promised a hefty profit with zero risk. Claims as such, carry the very essence of investment fraud.
You can find the list of these fraudulent sites on AMF's regulators website. Furthermore, they have explained that this list is by no means complete and these domains may very well change quickly.
This comes as a warning from Paris to individuals who have been scamming people in the past over crypto currency. Furthermore, the government is looking to police crypto related activities. Moreover, regulators have given approval to the country's first application for initial coin offering (ICO).
It has additionally posted new regulations concerning the licensing of digital asset service providers and given companies guidelines for the application of this license as well. Furthermore, it has also provided information so as to prevent scamming and given guideline for cyber security practices.