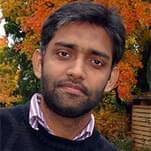 Fahad Fazal
Founder, CEO
Dr. Fahad is a serial entrepreneur and technologist. He has several degrees in Computer Science, Robot ic, Image processing, and Artificial Intelligence. His current passion is in the Blockchain space.

Julien Vanel
Co Founder And CSO
Julien is working in IT security field since 2000, on finance, military, industry and services sectors. Now in cryptosphere since 2018 through mining, investing and hodling.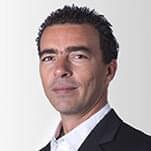 Mickael Damour
Advisor
Mickael Damour is an experienced blockchain enthusiast and entrepreneur. He has been working for blockchain based project since many year.