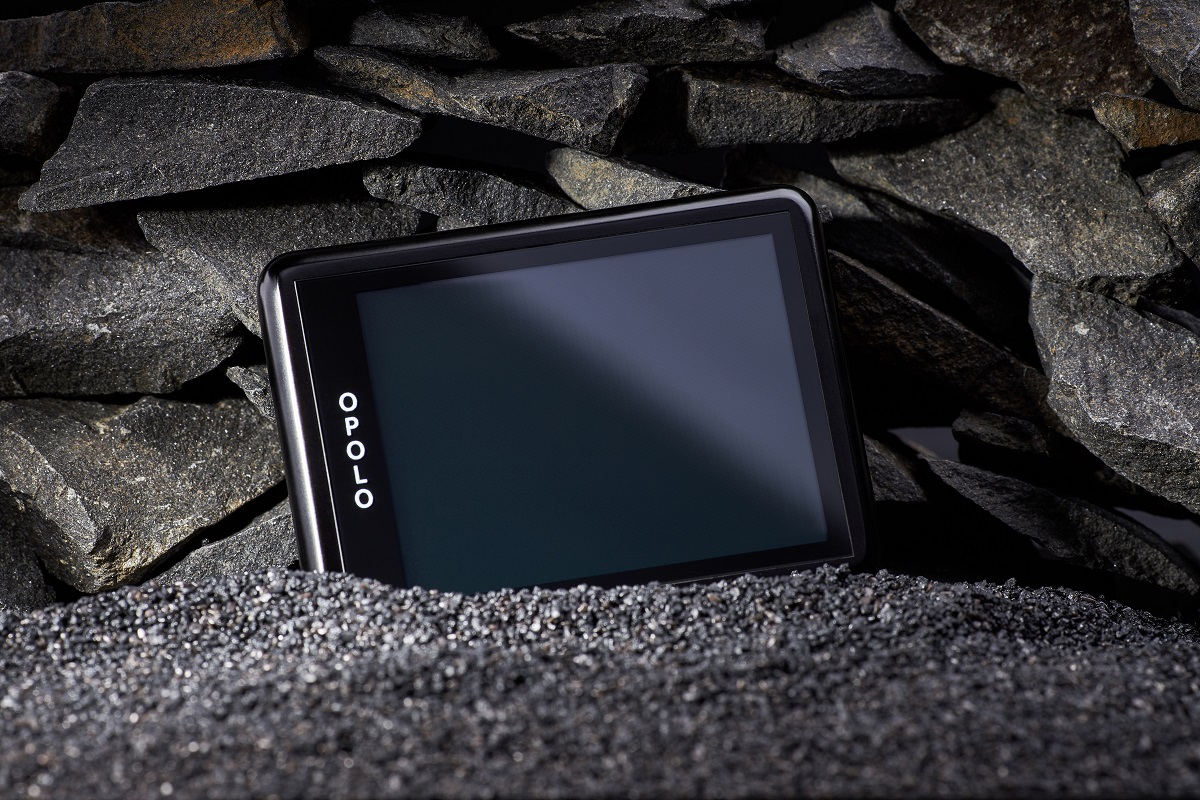 OPOLO wallets welcomes Thundercore token, now available on OPOLO wallets platform
Starting now, Expanse coin is a part of the OPOLO wallets family. You can now use this third party application on OPOLOs firmware. Both companies aim to make life easier for people in cryptocurrency world.
Thundercore token:
Thundercore is a public chain program that was launched back in March 2019. ThunderCore offers a smart contract interface that is completely compliant with Ethereum, enabling developers to migrate their applications to ThunderCore in just a few minutes; second-level confirmation, cross-chain and other innovations make it much simpler for developers and users. The platform offers instant transactions and it also gathers feedback, insights and data on how the platform is being used by developers to develop decentralised applications.
OPOLO Hardware Wallets:
OPOLO hardware wallet is one of the most secure hardware wallets in the market today. The wallet is completely encrypted with an SE chip and offers the longest passphrase setting in the entire market. Moreover, the wallet is EAL6+ certified in both hardware and software. With OPOLO you get a user friendly interphase and an integration of thousands of tokens and more than over a hundred coins.
You can download the OPOLO hardware wallet application on your IOS, Android, MAC, Windows, and Linux systems.