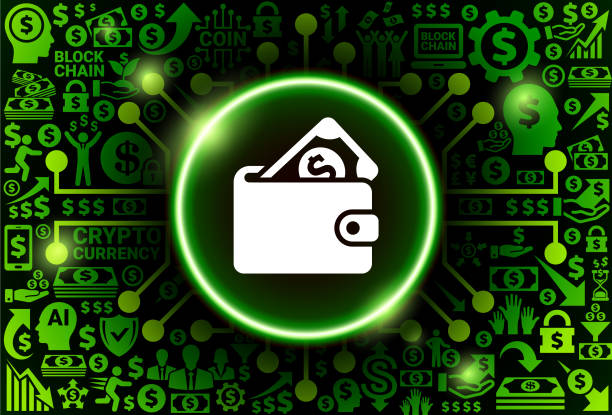 Sending Bitcoin to your Hardware wallet; a beginners guide
If any bitcoin was bought by you, it was probably brought from an exchange like Kraken, Gemini or coinbase, being the most trusted and mainstream coin exchanges. This means that if your bitcoin wallet is located on the exchange you used to buy your bitcoins, then the security of your wallet is in the hands of that particular exchange website.
This is one of the riskiest ways of storing your cryptocurrency. If you have been following bitcoin trends in the past few years then you would have seen all the stories of hackers stealing bitcoin from different users. If hackers get access to any of your private information, they can quite easily hack your bitcoin wallet.
These exchanges are all online and will not be used without the aid of the internet. For that very reason, Hardware wallets came into existence. Tapping into a cyber security necessity.
What are hardware wallets?
One of the best ways of keeping your cryptocurrency secure is by moving your currency into an offline medium. This is commonly known as cold storage. The method is known as cold storage because all your keys are securely saved on an offline medium.
The most popular cold storage mediums are hardware wallets also known as cold wallets. These devices solely exist to store your wallet information and currency. Moreover, these devices are protected through encryptions and key phrases.
There are quite a few hardware wallets in the market such a ledger, Keepkey and Trezor. However they do not offer the same level of security as OPOLO wallets. OPOLO wallets also has a much more user friendly interphase that helps you manage your digital currency in quick time.
So how does one send coins from Coinbase to their hardware wallet?
As a demo, we will consider OPOLO cosmos hardware wallet!
First connect your OPOLO hardware wallet to your computer and create your wallet. For this you will need to type in your pass code. Your passcode will only be used to access your wallet, each time you plug in and try to use your wallet. You will have to type in your passcode.
OPOLO then gives you recovery phrase option, where you can create a phrase that is up to 127 characters long. This is the longest recovery phrase any wallet has to offer in the market. You should write your Key phrase down and save it.
OPOLO gives you magnetic mnemonic cards for this purpose as well. Keep your magnetic mnemonic cards safe in storage. Because even if you lose your device, you can still access your wallet through the recovery phrase.
Bitcoin is already supported on OPOLO hardware wallet so you do not need to download its application or chrome extension. So once you created your wallet, all you have to do is view your wallet address. You can receive funds on your device through that. Remember bitcoins cannot be brought on your OPOLO device. They can only be exchanged for other coins in the market.
This is why these exchanges exist online. Because cryptocurrency can only brought through these exchanges.
Now log in to your coinbase account and go to the accounts page. Click on send button and type in your wallet address. Your currency will be sent to your wallet. Now you can keep your currency secure and sleep easy.
Important facts
Be careful while transferring your cryptocurrency. Try installing a firewall, antivirus device and use a trusted wifi network while making exchanges. Moreover, also remember that exchanges like coinbase charges a fee for each transaction that you make.
The fee is visible when you are making the exchange. Moreover the platform shows you just what amount of currency you will receive after the transfer. Some exchanges are as cheap as 1% fees, while some exchanges can cost you almost 15%.