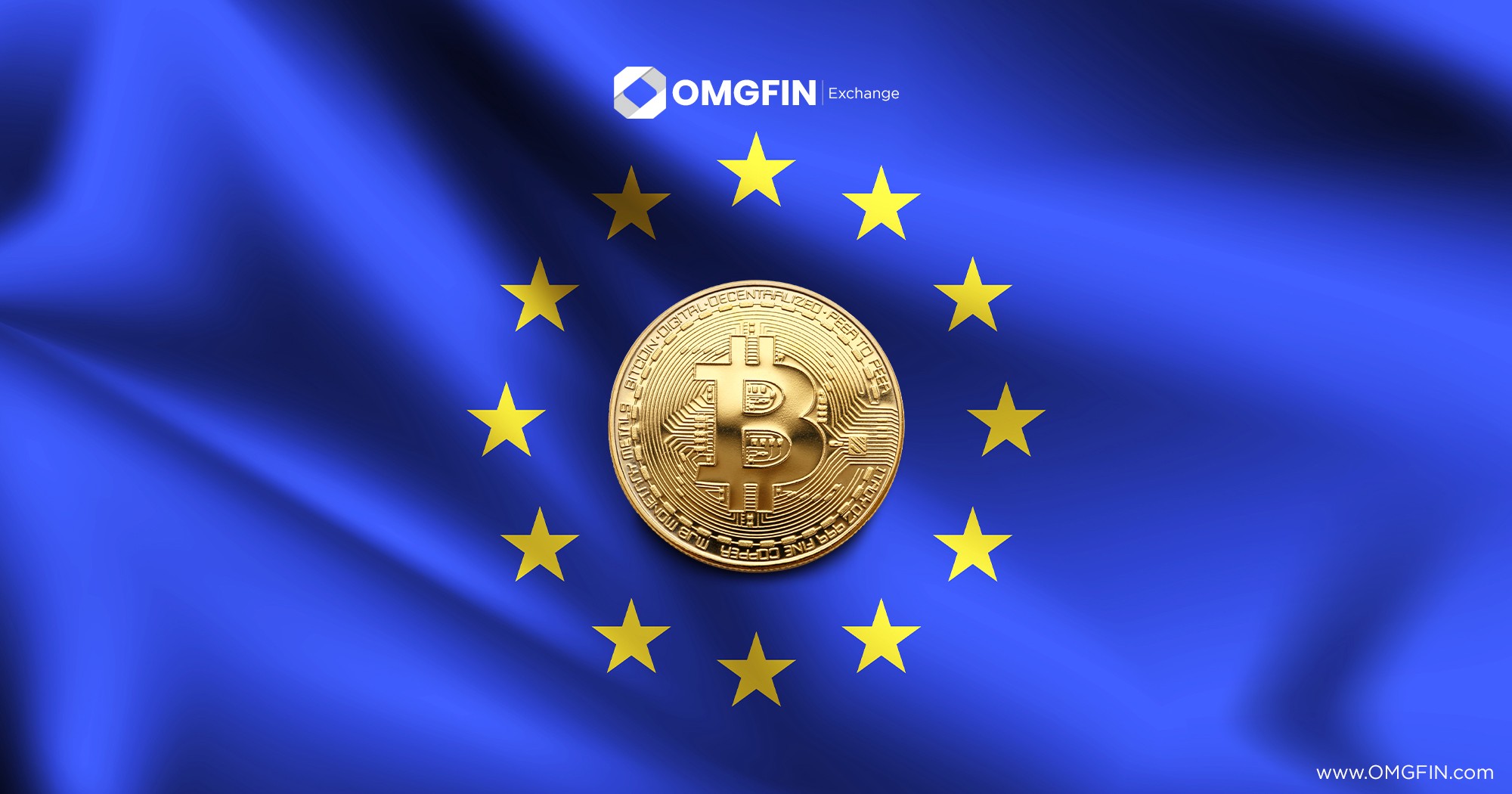 The European Union will make widespread changes to Crypto Regulations by 2024
The EU is planning to make crypto and blockchain technology a part of its economic structure by 2024.
In the coming four years, The EU plans to change regulations that will promote the use of blockchain and digital assets for currency transfers worldwide. According to documents provided by Reuters last Friday.
The documents said as quoted;
"By 2024, the EU should put in place a comprehensive framework enabling the uptake of distributed ledger technology (DLT) and crypto-assets in the financial sector […] it should also address the risks associated with these technologies."
More than 80% of all transactions are done through paper currency. The EU commission, along with the unions governing body, wishes to see digital transactions become more common. At the same time, it hopes for faster transactions, according to Reuters.
However, the commission demands that they get more data access and financial activity availability, all in hopes of faster transactions, as well as liquidity. Reuters further explained that 'By 2024, the principle of pass porting and a one-stop-shop licensing should apply to all regions which hold strong potential for digital finance," the document explained. In the coming year, faster transaction avenues are much likely taking over.'
Even though the Covid-19 pandemic has sped up the use of digital currencies all over the world, cryptocurrency always comes into the negative limelight for its anonymity, with governments talking about its regulations. However, many countries are looking forward to regulating the use of cryptocurrencies into their financial infrastructures.