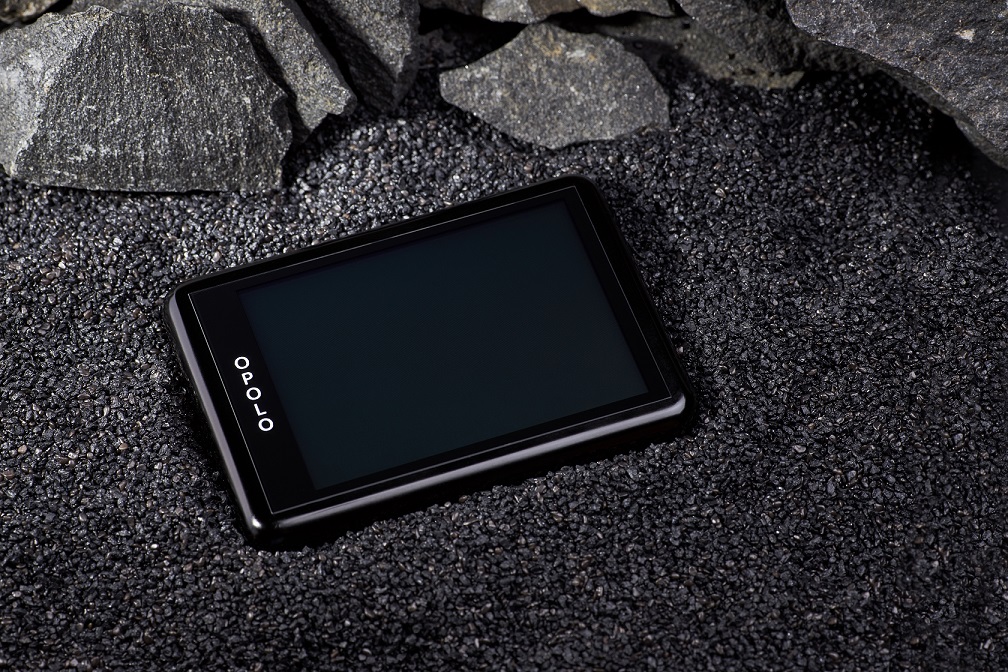 Why You Need To Switch To Opolo Wallet
At Opolo, our main goal is to serve our customers in the best possible manner and make their investment worthwhile. We are always observant of the swift technological advancements in the Blockchain industry. Owing to this, we have built Opolo Cryptocurrency Hardware Wallet with state of the art technology. This is what makes it unparalleled. 
If we start talking through the reasons you need to switch to Opolo Wallet, it'll take us a couple of hours. To save your precious time, we have cut them down to five foremost motives that will make your turnaround a lot more easier. With no delay, let's quickly jump right into our talking point.
EAL6+: The Greatest Level of Secure Element Certification
EAL certifications verify the safety of your crypto assets in the hardware wallets. The best wallets in the markets usually fall under EAL1 to EAL5 category. With Opolo, your funds are secured offline with an EAL6+ rated safe chip. 
IOT Secure Certification: we have the privilege of being audited by an external and renowned security company named ' Digital Security Paris. It is impossible for hackers to access your data/assets if they are safeguarded by Opolo Hardware Wallet. There is no doubt that it is the best Cryptocurrency Wallet worldwide. 
Notable Features Taking Safety to Another Level
As mentioned earlier, our product is made to unburden you from the fright of fall on. To ensure the safekeeping of your resources, we have incorporated some exclusive features into our device; those are as follows:
Every wallet comes with its distinctive key which is used to determine its genuineness. Say bye bye to defrauds!
USB Encrypted
The correspondence between the wallet and the desktop/ mobile application is end-to-end encrypted with the most shielded encryption algorithm to date i.e. AES CBC with a key length of 256 bit.
Protection From Theft
If you fail to enter your password correctly  after the seventh try, the device will be blocked and your data will be automatically deleted. 
PCB Encapsulated
Be confident!  We offer the best possible protection available against any hardware-based attacks. Vandalism of the device circuit and the chips is out of question as OPOLO wallet PCBs are potted with chemicals so that nobody can even try to destroy them.
Randomized Keyboard
It is an additional security step you don't see regularly on the wallets. The keys always appear randomly on the keyboard in order to protect and shield your passwords and passphrases. This also assists us in protecting the device against any modification of the touch panel chip that gets access to the data from the touch screen. 
Virus Free
Yes, viruses are everywhere, even in hardware wallets! But you don't need to worry as OPOLO firmware is signed with OPOLO keys and encrypted when installed on the device. This helps in protecting the device from malfunctioning firmware installations. The device will be blocked if any firmware installation attempt is made without being logged in.
3.2 Inch Wide Interface 
We pull out all the stops to guarantee a user friendly experience. If you are not comfortable zooming in on the nanoscopic screens, then we have great news for you. Opolo Wallet comes with a wide 3.2″ display screen that provides an enlarged and a more clear view. This enables a smooth password or passphrase entry – minimizing the chances of error or mistyping. Likewise, it's far more easy to type on the touch screen instead of typing on the stiff buttons.
Broad Range of Coins / Assets Are Available From A Sole Software App
It is our vision to provide most of the blockchains amalgamated into OPOLO. Consequently, there are over 100 coins (blockchains) and 1,500 tokens added in the initial version of OPOLO Cosmos. As it is a leading hardware wallet in the market, we provide all of the blockchains on a single device with a single app to access crypto assets. All you have to do is download one app and you will be able to work with all of the blockchains and tokens. As simple as that!
Easy Mnemonics Backup 
Backup or restoration of the mnemonics is just a single touch away with the aid of an Opolo card. Otherwise, the process is pretty much time consuming: it takes more information than half an hour to enter twenty four words just to restore a wallet. That's arduous! Thanks to Opolo for finding a way through!
These were only a few of the reasons you  need to ponder about and take action, to look after and secure your assets by switching to OPOLO Cosmos. By now, we hope that you are well aware of the factors you need to keep in mind before purchasing a hardware wallet. In addition, we really hope that you have found our product the most ideal one according to your needs. 
Please let us know, in the comments, if you found this article helpful. Also, please share, you never know who might benefit from it.