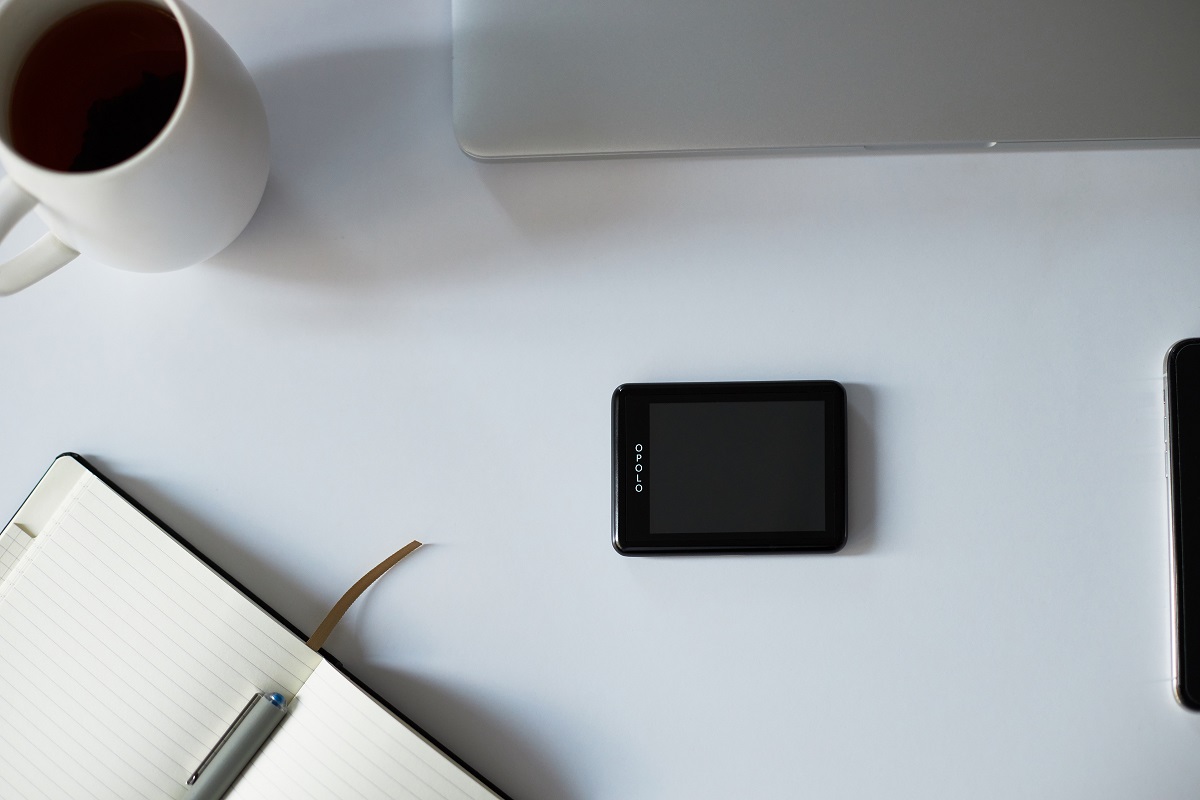 Five Things You Must Check Before Choosing A Cryptocurrency Wallet
With each day passing, the graph of cryptocurrency's prevalence is hiking up. It may look a bit intimidating at the beginning but, its long term results are the main driving force. Even people who aren't much comfortable with technology are willing to eagerly learn about Cryptocurrency. That's the reason behind the eight percent of individuals in Norway, who own cryptocurrency; they belong to the " 30-39 years " age group. Investment is easy but finding a wallet that makes security of your money certain is difficult. And, we're always here to help you out in opting what's best for you. So let's flick through these pointers in order to take stock of your wallet.
Reputation Of The Company
If you want to get your hands on the best cryptocurrency wallet, you have to do an extensive research first. In essence, always go with the renowned ones – the ones having the greatest number of acclamations / testimonials / international recognition – Opolo and Ledger. Do a research about the founders, their credentials and other achievements in the industry. Also check if the firm is insured. Looking at breaches in the past and how the company tackled it is a mandatory step too. 
Security Of Your Assets
Security of your assets: that's our main goal here. No one would want his hard earned money, his efforts and time he has spent learning the technicalities of cryptocurrencies, to go in vain. For the same reason, you have to validate the fact that your device is fully protected from hackers. Evaluation Assurance Level (EAL) number is the gross rating you receive out of seven. Always choose a wallet with EAL5+ rating. Most of them come with EAL 1-5, Opolo being an exception, has EAL6+ rating. Your data should be safe inside the servers and you must scrutinize every detail about your keys e.g who is responsible for keeping them?
User Experience
See what other people have to say about them: Google their user experiences along with buyer reviews and keenly observe their remarks. Furthermore, have a look at the device, its interface, and size. The screen shouldn't be itsy bitsy so you won't feel like visiting an optician. Forbye, touch systems do not work well on smaller screens. Cryptocurrency integration is another vital factor you need to see. Your ideal wallet should be integrated with multiple cryptocurrencies or you have to download different softwares which may put your assets' safety at risk. A few wallets are built for specific coins only, so, before opening your account, study which cryptocurrencies does your wallet support.
Backup 
The data inside the wallet is precious. It should be safeguarded well so it does not vanish away as a result of slight human error. The intended wallet must have a proper backup system so that if you accidentally lost your data or device got bricked, recovering it won't be a tough row to hoe. Similarly, the procedure should be reliable, your account shouldn't be easily accessible to anyone, it must contain a backup link, password and passphrase to get it back on the track.
Platforms
Well, that's a cakewalk. Last but not the least, platforms should be kept in mind before choosing a cryptocurrency wallet. Do you wish to access your only wallet over multitude platforms? If your answer is yes, then you should look into their accessibility. However, it's always better to walk on eggshells. Therefore, using different wallets on different platforms is highly recommended. In this manner, if you lose access to one of your wallets, by accident, then you won't lose all of your assets. 
To make your endeavours worthwhile, it is imperative to examine every aspect of your prospective wallet. We hope that now you have a clear picture of your intended wallet. At last, it all depends of you, your needs and capital ( to be invested ). Taking everything into account, you have to clinch your ideal device.  
If you found this article helpful, please let us know with your reviews and queries too. Likewise, don't forget to share within your circle as you never know who might benefit from it.